Lamp Tag. Kind of started it all.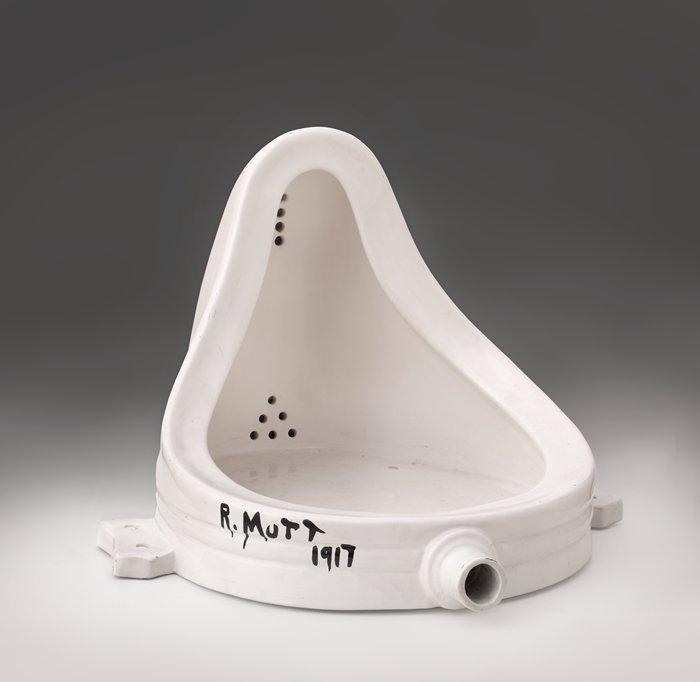 Duchamp
Mark Bradford
His art and his story. Incredible.
Tom Sachs
Beatriz Milhazes
Amanda Palmer
I read her book and felt fearless.
An entire store dedicated to trim. Beads, bugles, fringe, bling and velvet. In the heart New York City.
Talavera tile. The colors. The texture. The shape. The origin. Everything about it inspires.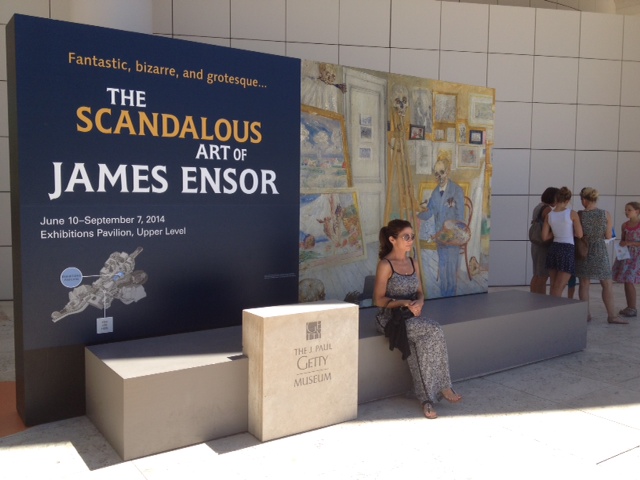 Kara Walker's A SUBTLETY. The audacity. Mind blowing.
At the Met. Charles James. Beautiful.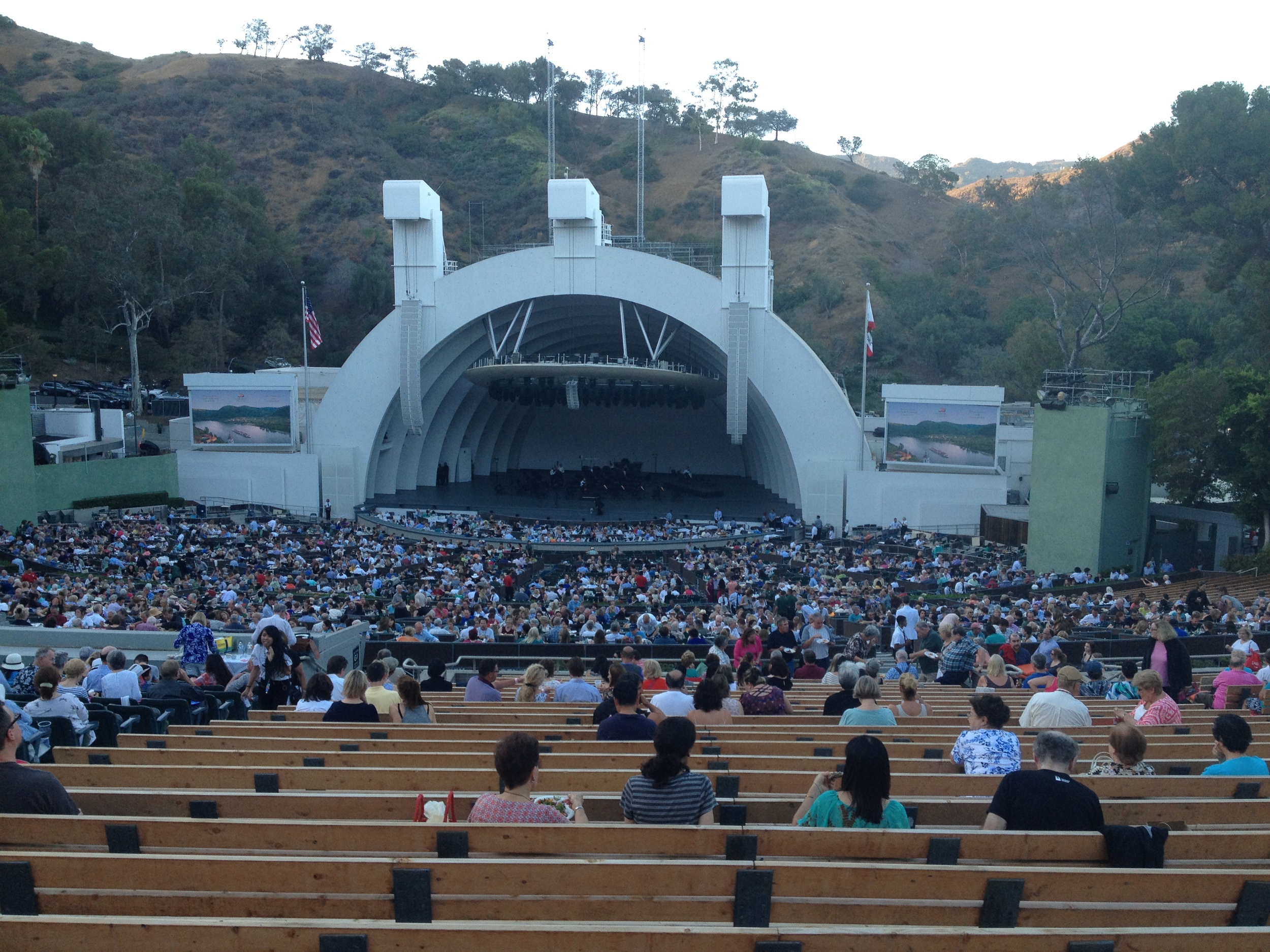 ANYTHING you listen to at The Hollywood Bowl. This evening it was the Los Angeles Orchestra
SAVAGE BEAUTY by Alexander McQueen. New York and London.
Frida
Frida's Garden in Mexico City
Sarah Anne Johnson
Fireworks. Above a ship. An unexpected knock out during a quick visit to the CAM in Raleigh.
Sarah Anne Johnson
The painting. Breathtaking. Find her work about her Grandmother, put in an insane asylum that did inhumane testing.
Sylvia Ji
The diversity, darkness, color and eroticism.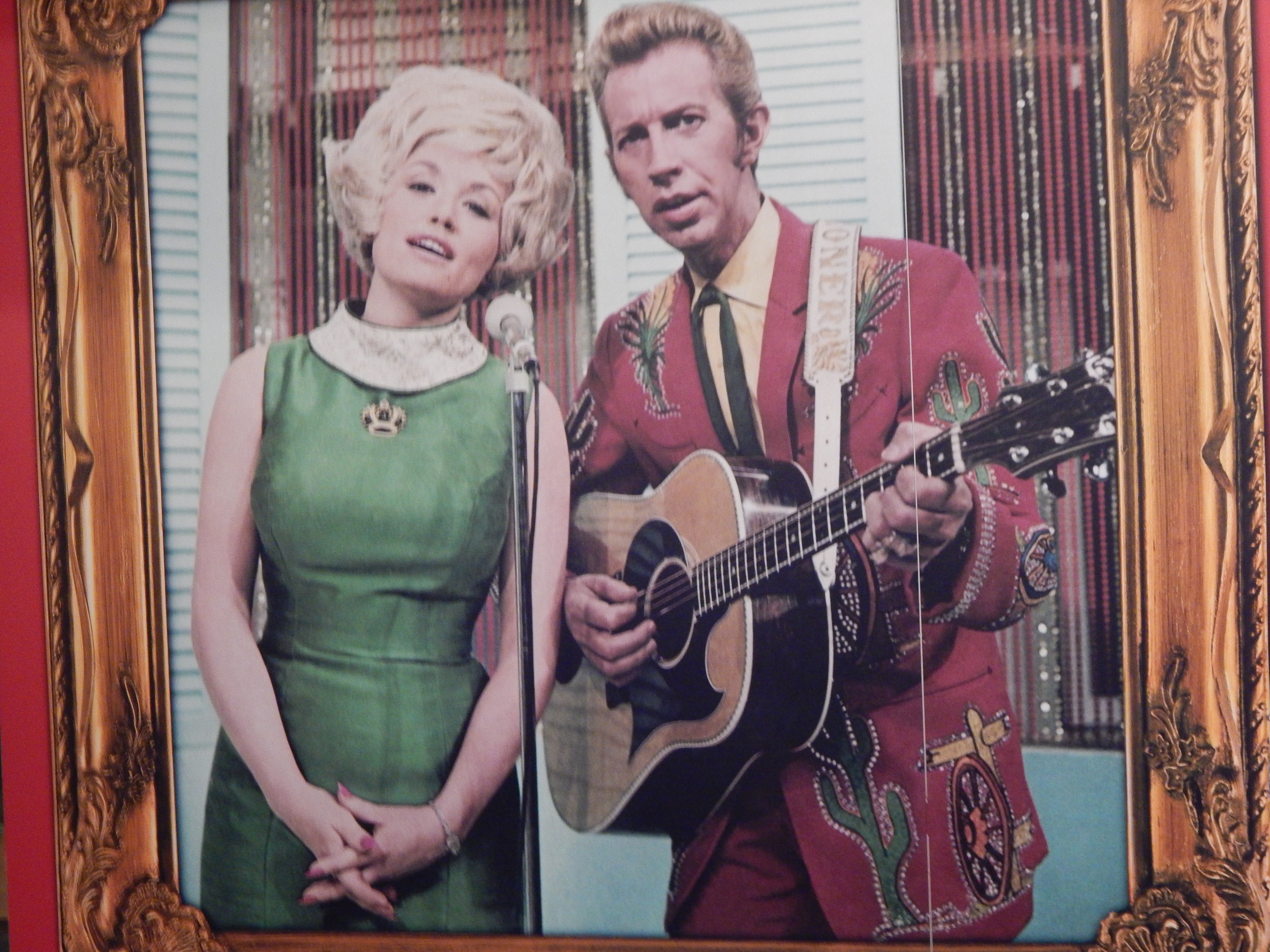 Dolly
Came from nothing and did it all ... her way. With no aplogies. And somehow seems to have remained real and most importantly...kind. Trailblazer.
Yoshimoto Nara
I can't look at his work and not smile. Laugh out loud, actually. The attitude he manages to capture! Brilliant.
Agnes Martin
There's a certain conviction here - a brazen, in your face, flat out THIS IS WHAT I BELIEVE - and they drive to work in it. Everyday. This inspires me in many ways.
Robert Wilson, Director
Impeccable. This is his rendition of Carl Maria von Weber's opera Der Freischutz
Min Wae Aung
Dmitry Shorin
I Believe in Angels exhibit. These make me believe.
Alex Melamid
Holy Hip Hop! Exhibit. Real. Beautiful.
Jason Shawn Alexander
His work has movement that terrifies.
Bill Eppridge, Photographer
The Chaney Family as they depart for the burial of civil rights worker James Chaney, Meridan, Mississippi August 7, 1964. This little boy's face.
Norman Rockwell
Light blue carpet. Creme de Menthes. Time for bed.
Gehard Demetz
innocent. sinister. tragic. Unnerving. Carved from limewood, he studied with the master craftsmen of the Tyrol, famous for their religious art. You can feel that influence.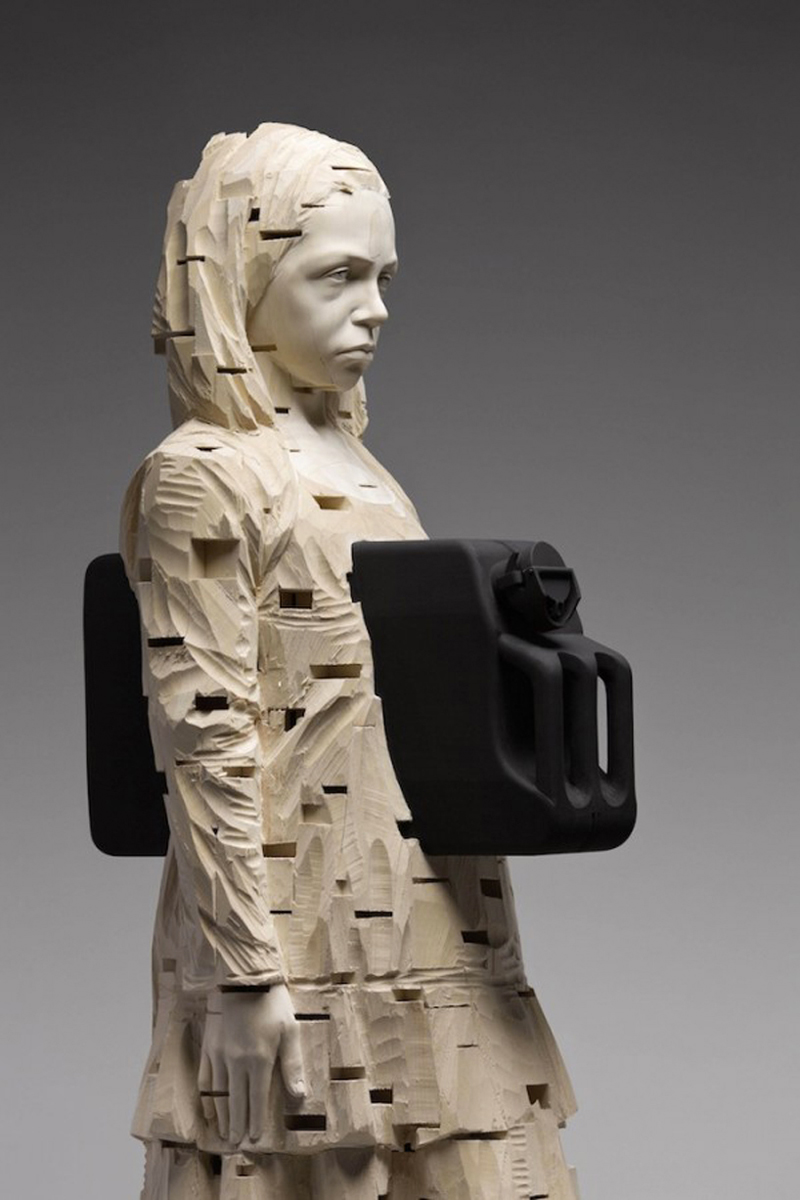 Gehard Demetz
Banksy
"Art should comfort the disturbed and disturb the comfortable." - Banksy
Azulejo Museum in Lisbon
Azulejo in Lisbon. Everywhere.
Hope Gangloff
Mirang Wonne
Torched metal on mesh. I happened upon her exhibit in Santa Clara, California one day. What a gift!
Carylann
Cai Guo-Qiang
Carmen Herrera
Faith Ringgold - Self Portrait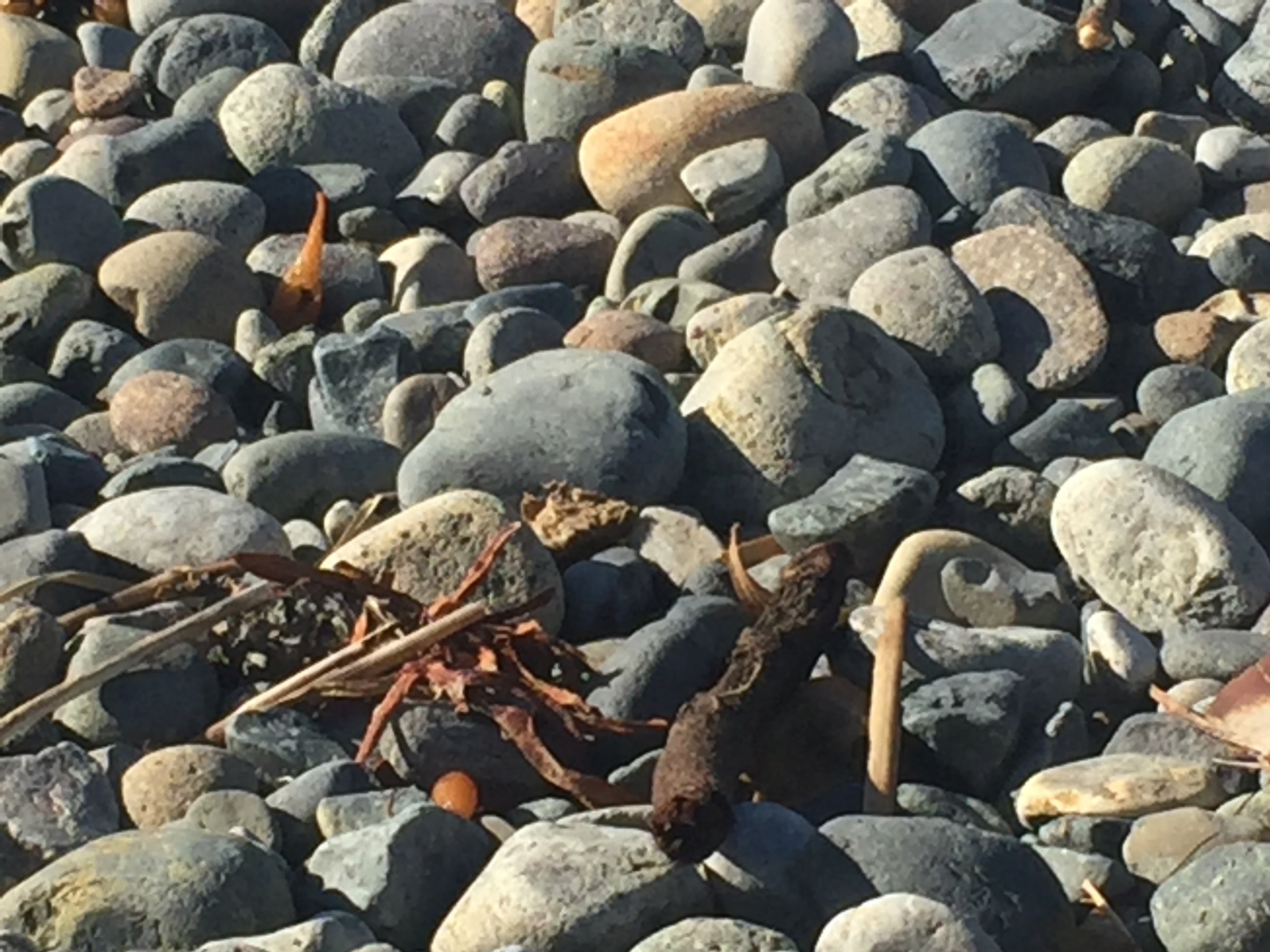 Rocks
Swoon
Swoon (mixed media artist)
Marilyn Minter
Kai Althoff
Ms. O'Keefe
Rei Kawakubo - Designer
Rei Kawakubo - Designer
David Bowie
JR
Ai Weiwei
Ken Burns
Vivian Maher
Dorothea Lange
Lillian Hellman
INSPIRATIONS